ViZiON Hair and Beauty : WAXING FOR WOMEN
FEMALE WAXING
Brown, Lip or Chin ………………………………….……………..………
Lip, Chin & Brow …………………………………………………….…30mins
Underarm ……………………………………………………….…..……..15mins
Forearm …………………………………………………………….……..15mins
Full Leg ……………………………………………….………..…….…….45mins
Full Leg incl. Bikini ……………………………………………..………45mins
Half Leg ……………………………………………………….…………….30mins
Half Leg incl. Bikini …………………………………………………….45mins
Bikini ……………………………………………………………………..….30mins
High Bikini ……………………………………………………….………..30mins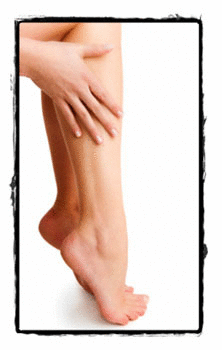 Pubic and body hair can be removed a number of ways, including waxing, shaving, sugaring or using chemical depilatory creams. Waxing however has become very popular.
Warm wax is applied to hair with a wooden waxing stick in strips and covered with small strips of cloth. When the wax sufficiently hardens, the strips of wax are pulled off quickly to remove hair from the roots.
After the wax is finished, the beautician will spread soothing lotion over the waxed areas. Apply a suitable lotion or cream if you develop bumps, redness or ingrown hairs.
The hair needs to be about 6mm long, or approximately three weeks' worth of growth, to enable waxing to be performed most effectively.
Waxing is not recommended for persons suffering from diabetes or who have varicose veins or poor circulation as they are more susceptible to infection. Patients on Retin-A, Renova, Differin or Isotretinoin have been advised by doctors not to have waxing performed; these medications can weaken the skin, and lead to tearing of the skin.
The advantages to waxing over other forms of hair removal:
■It is longer lasting than shaving or the use of depilatory creams since hair is removed at the root.
■Hair grows back soft and fine, whereas shaved hair grows back rough and course.
■After repeated waxing, a thinning of re-growth can often be observed.
■It can positively enhance sensitivity!
ViZiON Hair & Beauty Uses CND Products