ViZiON Hair and Beauty : TINTING
TINTING (*Requires a skin test 24hrs prior to treatment)
*Brown Tint (lasts up to 4 weeks) ………………………………..15mins
*Lash Tint (lasts up to 4 weeks) ……………………………………15mins
*Lash & Brown Tint ……..........................................…30mins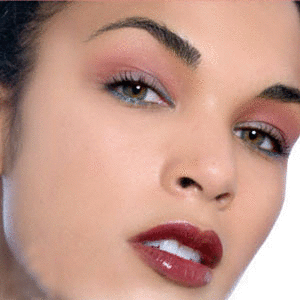 Your eyes and lashes are gorgeous. Imagine what professional eyelash tinting and eyebrow tinting will do for the colour and depth of your eyes and the definition of your face and if you simply can't stay out of the water, imagine not needing mascara.
What is eyelash tinting?
Eyelash tinting involves carefully dying the lashes with safe, natural tints, to give them a natural, luscious, darker appearance. Many different eyelash and eyebrow tint colours (including blues, browns, blacks and greys) are available so we can complement your skin and hair colouring perfectly.
What does eyelash or eyebrow tinting session involve?
Two days before every brow or eyelash tint we'll do a patch test; this is essential to ensure that you aren't sensitive to the tint. Once we know there's no reaction, we'll agree the best eye lash tint for your hair and complexion. The tinting, involving careful application of safe natural dyes to your lashes takes about 15 minutes – and can last up to four weeks.
ViZiON Hair & Treatment Room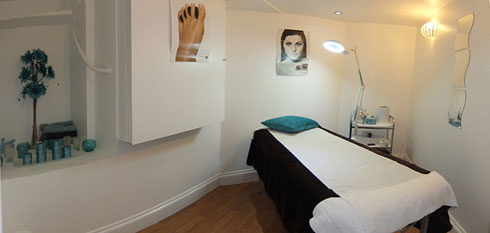 ViZiON Hair & Beauty Uses CND Products