ViZiON Hair and Beauty : Manicures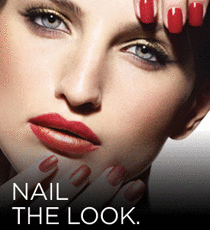 MANICURE .........................….45mins A full manicure with cuticle work, including a soothing hand & arm massage using the CND Sensation Range and choice of nail enamel & lashings of Solar Oil.
ViZiON Hair & Beauty Salon
DASHING DIVA FRENCH MAINCURE …. Phone for latest prices.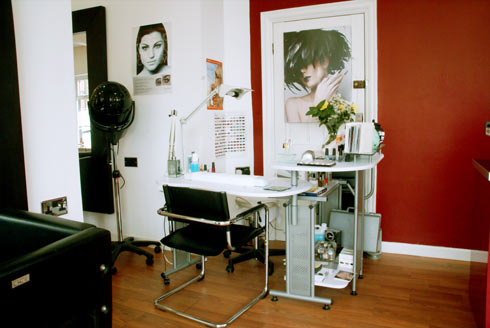 Spring/Summer 2015 Look
Solar Oil
What is It: A synergistic blend of naturally light oils and Vitamin E, designed to deeply penetrate and protect skin and nails.
What does it do: Jojoba Oil carries Vitamin E deeply into skin to help reduce visible signs of aging. Naturally light oils keep skin soft and supple. Keeps natural nails, nail colour and nail enhancements tough and flexible. Repeated use drives oils deeper into natural nail.
Why You Need It: Super-penetrating formula conditions skin and nails.