ViZiON Hair and Beauty : TOP UP TAN
TOP UP TAN ………………………………………………….……………
Receive a top up within 7 days for a continuous tanned look without the risk of sun damage.
A FULL BODY AIRBRUSHED TAN FROM Sienna X. Professional Sienna X spray tan ensure we give our clients a flawless tan every time, using our equipment and products professionally.

Flawlessly applied in 15 mins with no mess, no fuss & streak free. Develops in 5 hours and lasts for up to 10 days. Available in 3 shades of Bronze, Dark, & Ultra Dark
Sienna X have won in the Beauty Guild Awards of Excellence for six consecutive years from 2009-2014.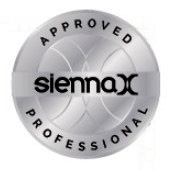 Natural looking Sienna X spray tan without the sun! Why not give yourself a tan all year round with Sienna X Professional sunless tanning solutions. These tried and tested spray tan formulations are guaranteed to give a natural sun-kissed look. Quick, easy and innovative, Sienna X spray tan products ensure a natural looking, even, non-streak & long lasting tan.
NOW AVAIALBLE IN AEROSOL FOR HOME USE!!!
ViZiON Hair & Sienna X Equipment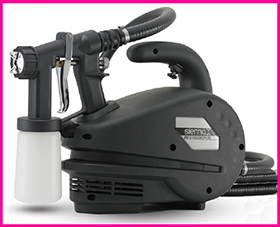 ViZiON Hair & Beauty Uses Sienna X Products