ViZiON Hair and Beauty : THAI SKIN THERAPY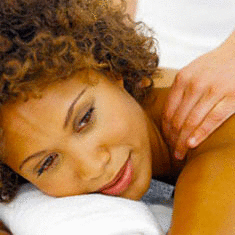 THAI SKIN THERAPY …..60mins
Recreate and maintain the natural balance, health and vitality of the skin with the Thai Skin Therapy. Indulge mind, body and senses with the exotic mix of 100% natural aromas. Energise vitalise and protect with pure blends of carefully selected botanical extracts and essential oils. Reveal the skin's natural radiance. With formulations that are Paraben, Synthetic Fragrance, SLS, SLES and Petrochemical free this luxury therapeutic skincare range combines effectiveness with ultimate results. Suitable for all skin types.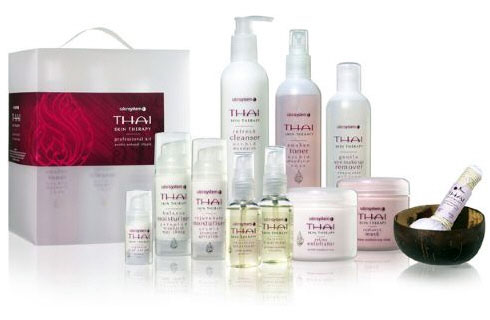 ViZiON Hair & Beauty Treatment Room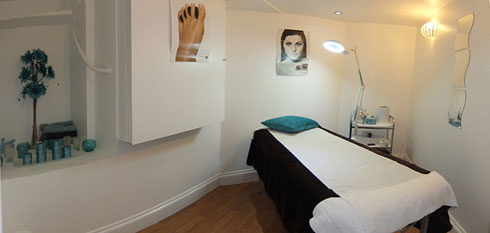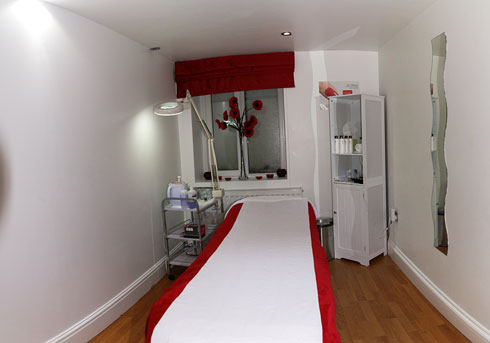 ViZiON Hair & Beauty Uses SalonSystem Products