ViZiON Hair and Beauty : Nail Art

We keep a large range of Nail Art
NAIL ART from £2 per nail including crystals.
Nail Art is applied simply by:  Most is placed onto tacky nail polish/varnish or applied with nail adhesive, then sealed with a top coat or nail art sealer.
Some Nail Art, such as, mother of pearl nail decals, crushed shells and dried flowers,  skeleton leaves are best encased into a nail enhancement.
 We either apply your chosen Nail Art straight onto the nail tip or onto a thin layer of your chosen system, UV Gel or Liquid and Powder.
Then create Your Nail Extension as normal, leaving yourself with a long lasting Nail Art Design.
ViZiON Hair & Beauty Salon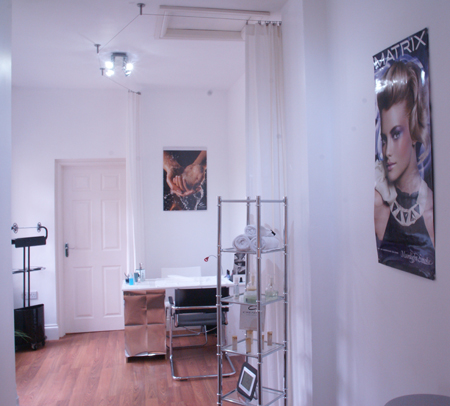 ViZiON Hair & Beauty Use CND Products


Why You Need It: Super-penetrating formula conditions skin and nails.